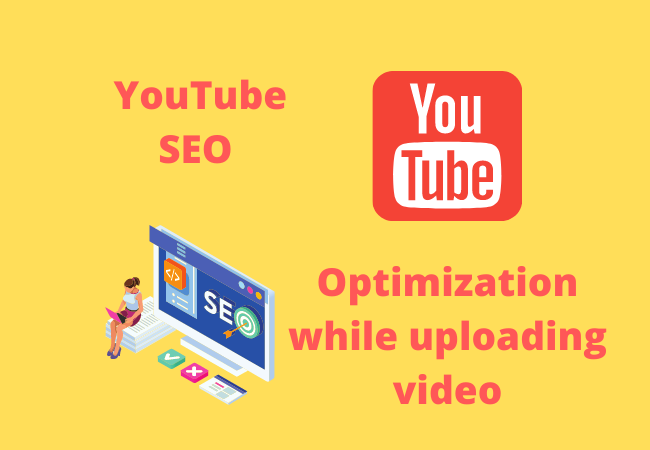 The YouTube community is one of the largest online. It's also one of the most competitive. Many people in this community are looking for ways to grow their channels and make more money.
YouTube SEO is important because it will help you rank in the search engine results pages (SERPs) for your videos. Optimizing your videos can help you get more views, which can lead to more subscribers, which can lead to more revenue.
We need to look at YouTube SEO in 2 phases. In this blog, we will discuss the content planning part for Youtube SEO.
Content Planning for Youtube SEO
For big channels, there are a lot of subscribers and they come to the channel to watch the content which is in line with the creators' niche. So big channels can make the content in line with their previous content and that will rank on youtube because they will get a lot of views from their existing subscribers which will help them rank higher on youtube and bring in more views.
But things are not the same for new channels, they need to be innovative in their content planning to rank their videos on YouTube.
Google Trends is an effective tool that can be used to figure out the topic for your next video. You can find the topics in your niche which are trending in the given time frame and choose your topic accordingly.
Google Keyword Planner can be used in injunction with Google trends to find the related keywords to the trending keywords and create your script accordingly.
There are other keyword planning tools that are available to help you out in this.
SEO-based content planning is very important for small channels as this builds the base for the second phase of Youtube SEO which needs to be done while publishing the video. We will discuss this in our next blog.