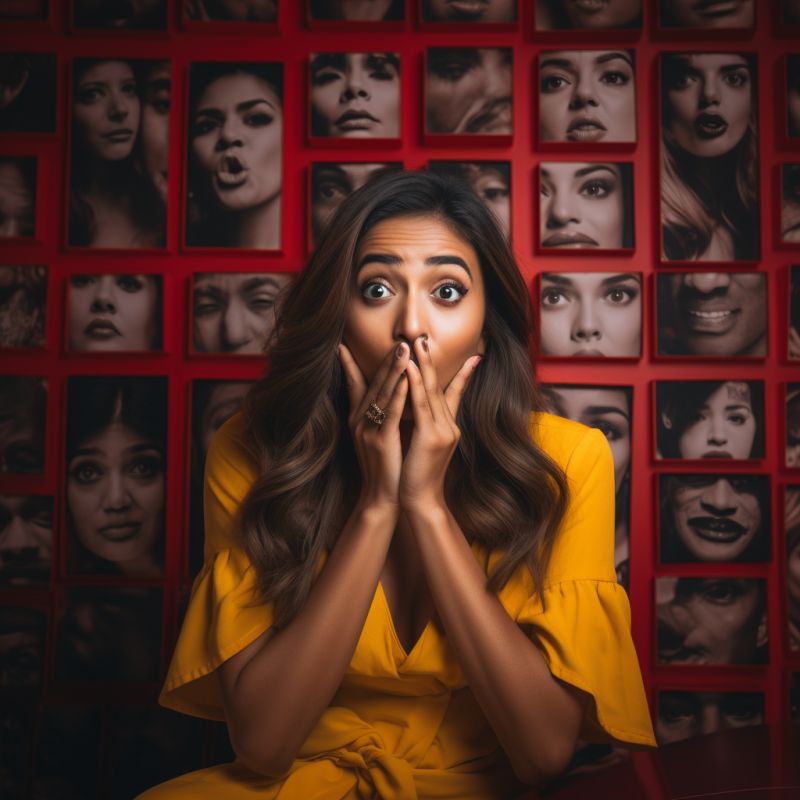 Myth #1: "Influencer Marketing is like a magical growth potion!" 🧙‍♂️
Reality: Sorry, but you won't become an overnight sensation just by hiring an influencer. It's not Harry Potter's Polyjuice Potion! Influencer marketing can be powerful, but it's no substitute for a solid marketing strategy and hard work. Expecto Patr-no, sorry, unrealistic expectations! 😅
Myth #2: "All influencers are perfect angels!" 😇
Reality: Umm, they might seem flawless in those perfectly filtered photos, but guess what? Influencers are human too! They have bad hair days, make mistakes, and sometimes eat like a raccoon on a garbage can. 🦝 Don't put them on a pedestal, or you might be disappointed!
Myth #3: "Influencers will promote anything for a buck!" 💸
Reality: Well, not exactly! Quality influencers are selective about what they endorse. They won't promote just any product that comes their way, especially if it doesn't align with their values or audience. Asking them to promote something totally unrelated is like asking a vegetarian to endorse a steakhouse. It ain't happening! 🥩
Myth #4: "You must choose influencers with millions of followers!" 📈
Reality: Bigger isn't always better, you know! Having a massive follower count doesn't guarantee success. Sometimes, micro-influencers with a smaller but highly engaged audience can work wonders for your brand. Think of it as choosing between a giant billboard and a personalized shout-out from a friend. 🗣️
Myth #5: "Influencer Marketing is only for trendy brands!" 🕶️
Reality: Nope, not true! Influencer marketing can work for all kinds of brands, from the hippest to the most traditional. Even if you're selling butter churners, there's an influencer out there who can make your product the next big thing on the dairy scene! 🐄
Myth #6: "Influencer Marketing is an easy way to fame and fortune!" 💰
Reality: Ha! If only it were that simple! Influencer marketing requires planning, creativity, and nurturing relationships with influencers. It's not a one-and-done deal like swiping right on a dating app. So, be ready to invest time and effort, just like you would in a real relationship. 💑
Myth #7: "Influencers always tell the truth!" 🤥
Reality: Pinocchio would be proud! While most influencers are honest, some might stretch the truth a little to fit the narrative (and their bank account). Always take influencer recommendations with a pinch of skepticism. Do your research before making decisions, just like you would with a used-car salesman. 🚗
Remember, influencer marketing can be an incredible tool when used wisely. Embrace the humor and let these myths rest in peace. Happy influencing! 😄👍
#influencermarketing#influencer#influencers#marketing#india#soocel